Milad and Miranda are truly a special couple and I was truly honored to be part of their wedding day. You may remember Milad and Miranda from their engagement session yearly this year.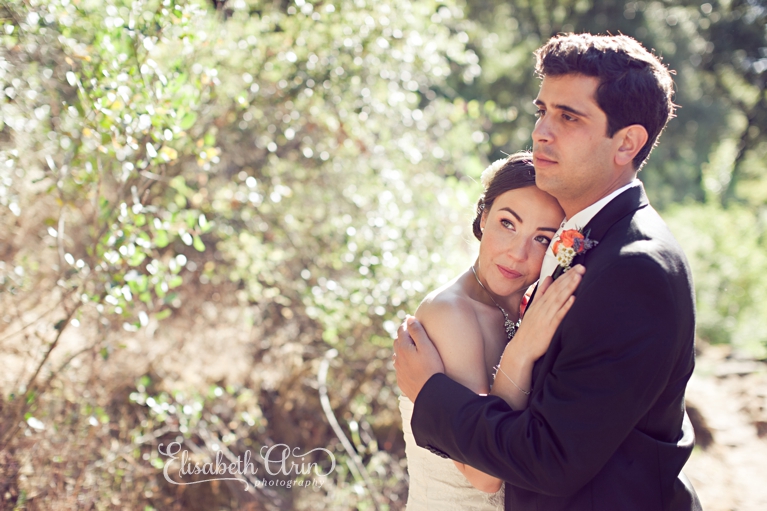 Their wedding took place at the beautiful Rancho Cicada Retreat in Plymouth CA. This is a gorgeous peaceful venue that has a calm stream running through the ceremony and reception area. Just a perfect day all around. The weather could not have been better! The day was filled with so much love and emotion. That is what I love about weddings. I also really enjoy listening to the speeches at weddings, they are always so emotion and heartfelt.
Thank you Milad and Miranda for having me document this special time in your lives. I have really enjoyed getting to know the both of you and I wish you many years of love and happiness. Congratulations!